The Area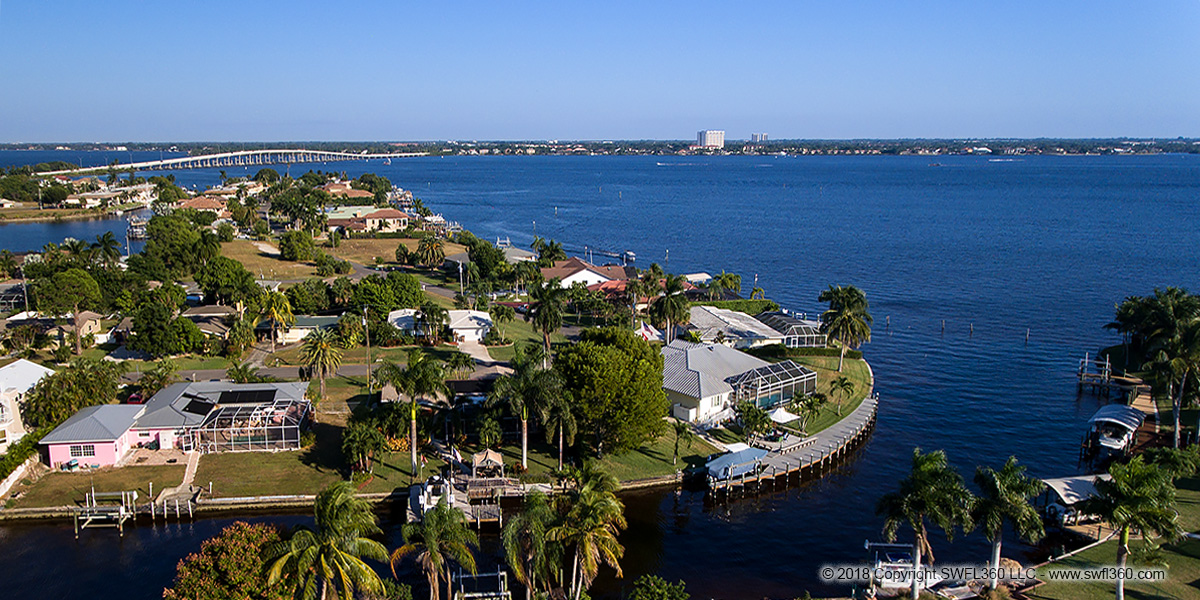 Cape Coral has a population of around 145,000. There are few highrises, and the city has one of the lowest crime rates in comparison to similar size cities in the U.S. The air quality has received several awards. Cape Coral is a paradise for water sports, fishing, golfing and families with kids. There is an almost unlimited number of activities you can enjoy, such as golf, tennis, minigolf, go-karts, water parks and playgrounds. The scenery is dominated by luxury homes, frequently with pools and a canal in the back. Just about everything you need is here, from shopping centers to restaurants with international cuisine and small specialty shops. Cape Coral has been voted one of the best places to live in the U.S.
Apart from the oceanfront and the beach within easy reach, movie cinemas, theaters, recreational parks, fun parks, bowling centers, museums and art galleries are also located in or around Cape Coral.
The area is famous for its numerous barrier islands with amazing beaches like those on Captiva and Sanibel. From Villa Ocean Key, the Gulf of Mexico is at your fingertips.